My Philosophy
Massage is not just a luxury. It's a way to a healthier, happier life. It's Damage Control. It's self-care. It's taking action now to avoid problems later. Stop living with chronic stress, pain and mobility issues. Start increasing your sense of well-being, your productivity, your performance. Start making yourself a priority and everything around you will flourish. Choose to take care of you.
Whether you suffer from chronic pain, injury, stress, or just want to improve the quality of your life, I have a massage tailored just for you.
I'm Christy
I've been a Massage Therapist for 20 years and have loved every day of it. I began my career working with an experienced and talented physical therapist who loved to share his knowledge of the trade and so began my love of massage and helping others find freedom from pain and stress. I developed and performed a large variety of services at a wellness center in La Jolla, CA, I've spent the last 10 years in a high end health club, in an atmosphere surrounded by people who take their health seriously. Massage has been an integral part of their regimen, and helping them find freedom from injury and stress has been part of mine.
I listen. I communicate. I'm consistent. I let you guide me and encourage it. I treat the body as a whole, it's all connected, but realize sometimes we want more specific work and I strive to deliver the massage you're asking for, not the one someone else thinks you need. My techniques and process are unique from the "typical massage". I customize each client's experience according to their unique needs. Trained in various modalities, (deep tissue, trigger point, myofascial, sports massage, cupping, Thai massage, assisted stretching, hot stones) I use these tools to treat you and focus on your most pressing need at the time of your session as well as your long-term health goals.
I'm grateful to be describing myself and my love of the work I do. Grateful to have created my own practice after all these years, a space where I can have the freedom to give my clients the service and care they so deserve. I'm here because of all of you and I look forward to reaching even more of you now.
---
Meet Erin
Erin has joined us with so much drive, passion and excitement for health and wellness! She has a background as a Tennis Instructor, Marathon runner, Powerlifter, Spin Instructor, Personal Trainer and CrossFit Coach. Erin has been in the Health and Fitness industry since 2007, and this girl knows her muscles. After graduating at the top of her class from the 650 Hour Therapeutic Massage program at SpaTech Institute, Erin has since gone through extensive training in deep tissue massage. Skilled in deep tissue, trigger point work, assisted stretching, myofascial, cupping and hot stones, she is a great addition to our team. A little secret: She is also now my own personal Massage Therapist and may be the best massage I've ever had! We can't wait for you to meet her. 
Massage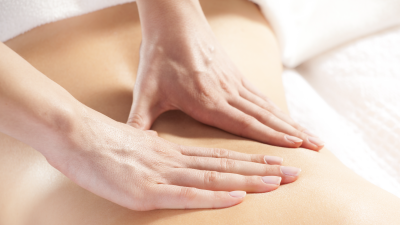 Additional Services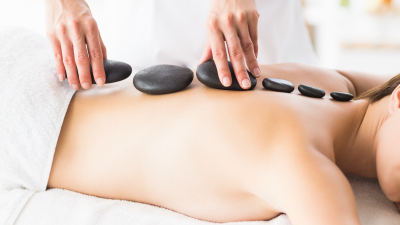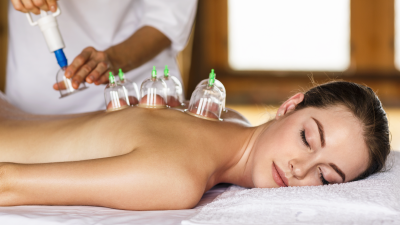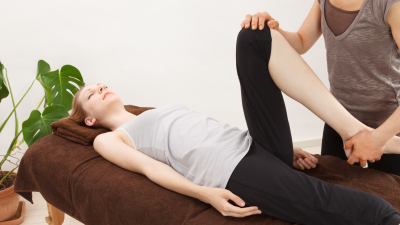 eGift Cards